Guestbook
From visitors we receive lots of reactions and photos about their experience with our excursion in the orange pepper greenhouse at Agriport A7. You can find their photos and reactions here in our guestbook.
Did you also enjoy your visit to Agriport? We love to hear your experience in the greenhouse!
Viking guests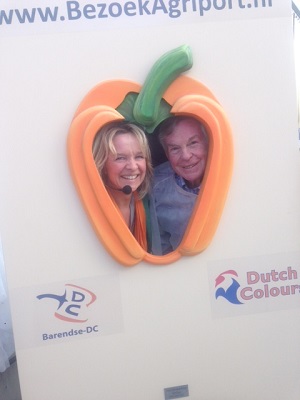 Petra, thank you so much for the kind hospitality and the tour of this amazing and magnificant greenhouse. We enjoyed the excursion and learned. Kind regards, guests of Viking River Cruises.
Thanks!!!
Impressive, interested and a lot of fun with Petra. Thanks!!!!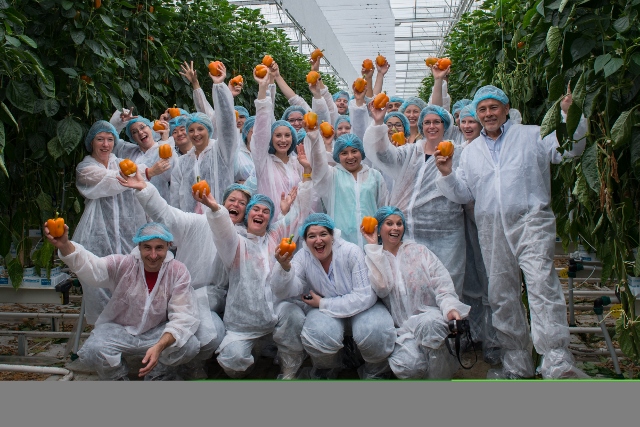 Japanese and Korean guests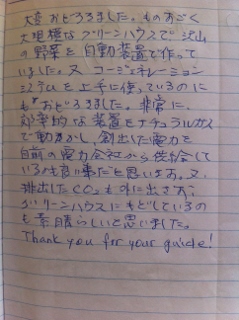 Emperor of Japan 
Minister Yoshitaka Shindo of Japan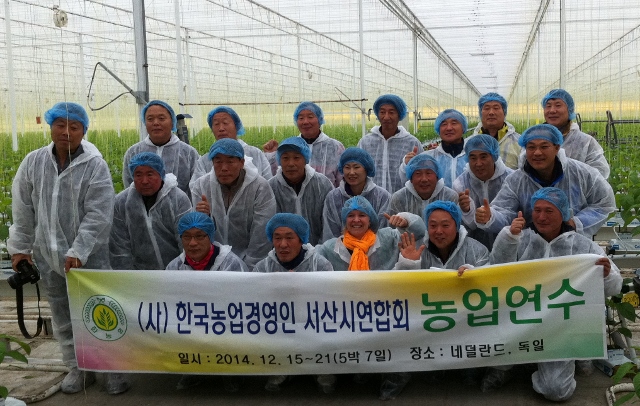 Korean Guests